Y76 Refractory Hydraulic Press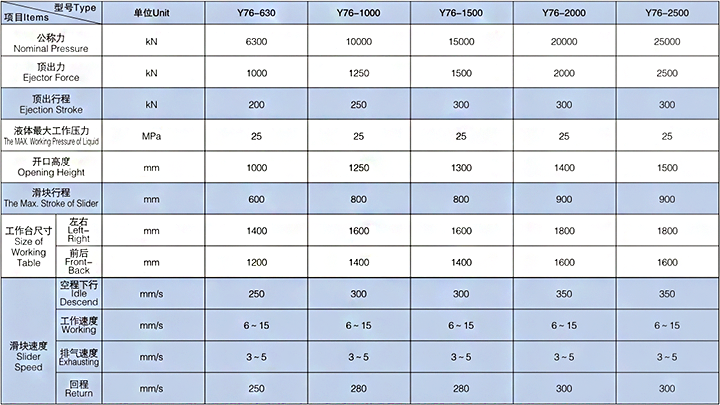 Characteristics:
1. This series adopts frame or four-column structure, and the fuselage
structure adopts computer optimization design. The whole machine has high
precision and long-term precision retention.
2, using servo motor combined with the pumping mode of the
quantitative pump, closed-loop proportional control technology. digital
display and set position, pressure and speed, the overall energy saving effect
is significant, energy saving more than 30% than the common configuration,
noise reduction of 10~ 30 decibels.
3. The automatic feeding system can be configured according to
customer's requirements. The feeding system has fast feeding speed, uniform
and accurate feeding, and reliable fabric.
4. After adopting key technologies such as two-way pressurization and
floating static pressure forming, the quality of products is further improved.
5. With industrial touch screen and communication transmission
module, it can realize uniform production control of machine room, product
process monitoring and statistics, etc.
Applications:
Using a new generation of servo control technology, the speed,
pressure, position, preloading and pressing process of the hydraulic machine
can be adjusted and controlled arbitrarily. It is especially suitable for high-
quality press forming process of varlous powder materials, effectively
ensuring the size of the products. Precision and density uniformity.
Case:

Design and Manufacture: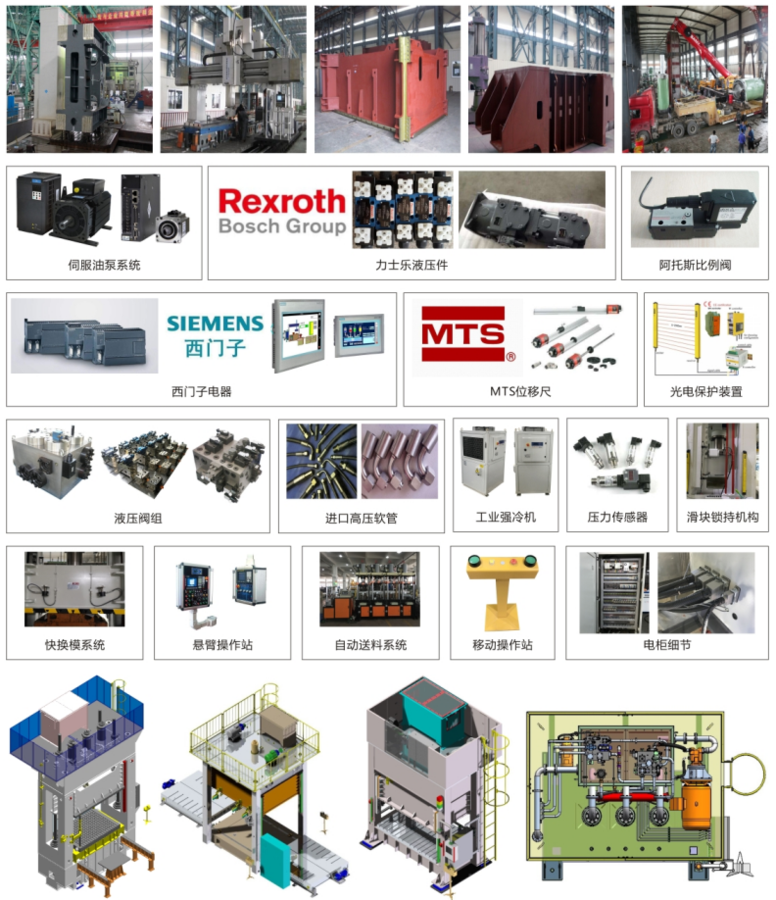 Processing capacity: