Y79 Friction Material Hydraulic Press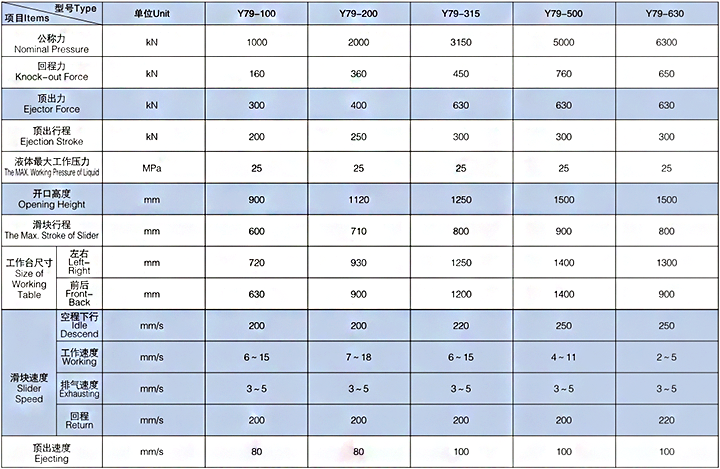 Characteristics:
1.Gantry or Four-column style based on Computer Optimizing Structure
Design with high precious and durabillty.
2.Latest Closed-loop ratio control technology with digital display.
! position, pressure and speed setting.
3.Adopted in Inverter Control System with simple controlling, rlliable
performance and also reach to special SMC forming process.
4.Intelligent Temperature Control System, The precision can reach to
土5°C and Monitoring working conditions for heating elements of hotplate.
5.Industrial Touching Screen Monitor and Communication module.
Production control room uniform class and monitoring production process
and statistics.
6.630T Frame Hydraulic Press is with exhaust system and Multilayer mold
temperature control system, featuring high ellibility and high quallty.
Applications:
With the latest Frequency Conversion Control Technology, digital
control the speed, pressure, position, pre-press and pressing process. The
presses are will suitable for high quality production of various thermo setting
friction products. Widely used on making brake pad of automobile industry.
Case: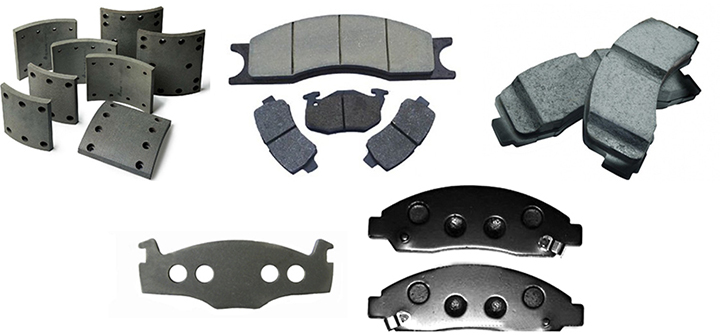 Design and Manufacture: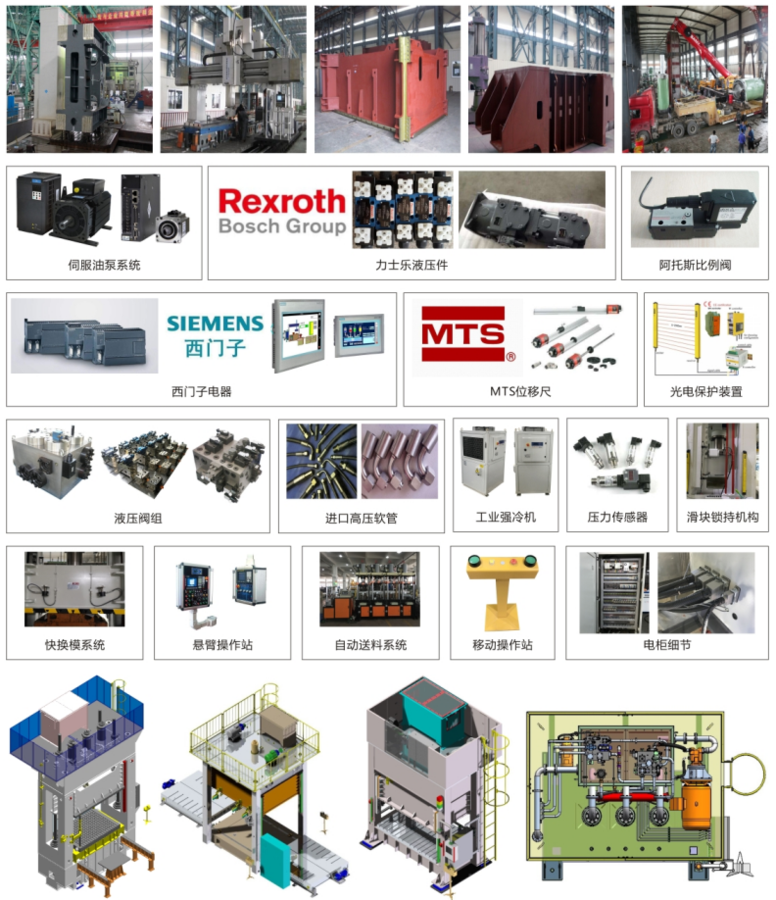 Processing capacity: